@Suitcentury
Coordinate your wedding party online.
Planning a wedding can be both exciting and overwhelming, with so many details to consider and decisions to make. Fortunately, with the rise of technology, couples now have access to our online wedding planner that can help streamline the process and make the experience more enjoyable.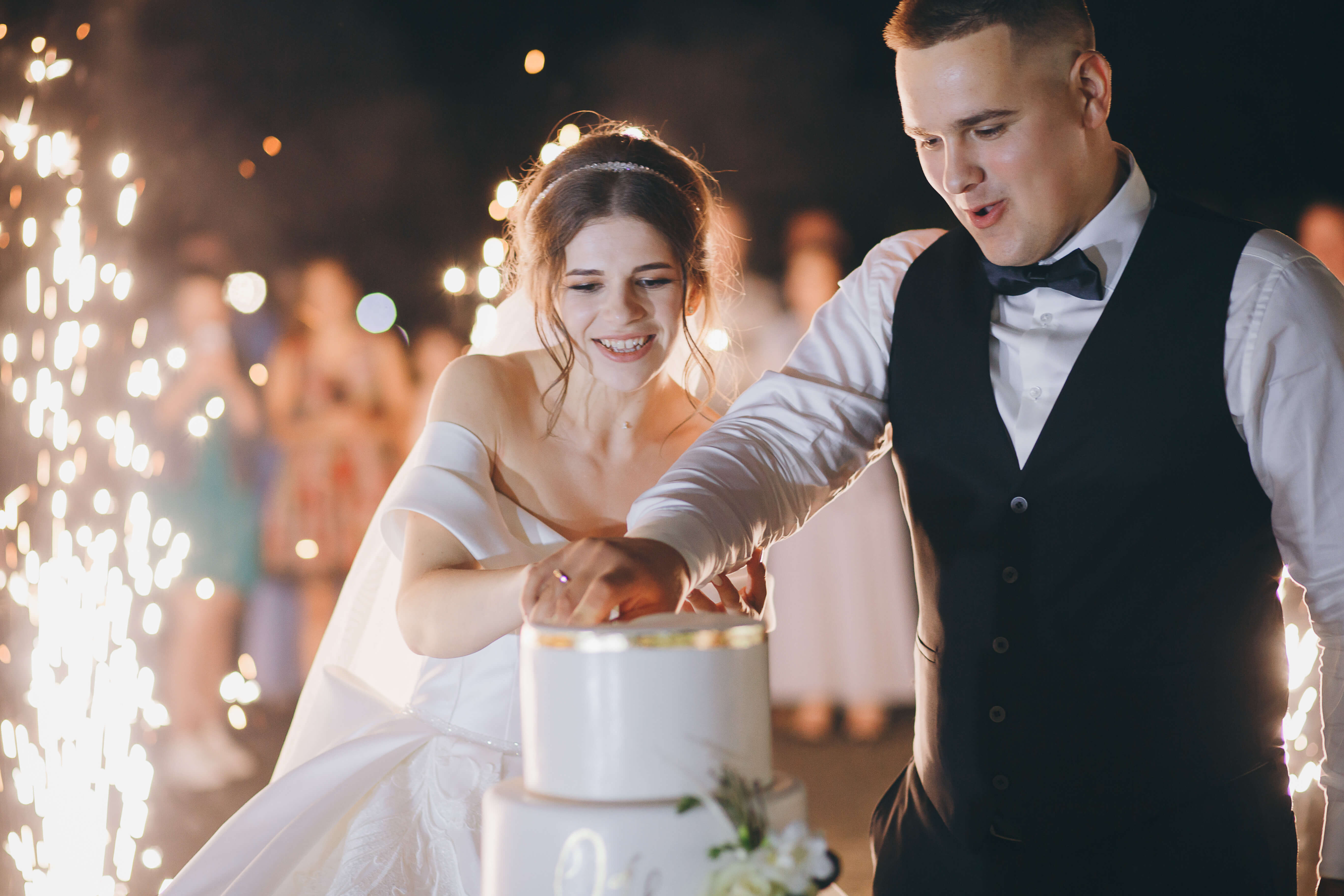 Get a Free Suit&Tuxedo By Creating an Event
Create a wedding, prom, or special event and receive a free suit or tuxedo for your next purchase. If you have more than 5 participants who make a purchase, you will receive a coupon code. Create your event now!
Give Us Some Details
With some easy steps give us some details about your wedding.
Add Your Group Members
You can add infinite number of participants. We will track their process.
Add Products
Add products and assign them to your group members.
Send Invitations
Send invitations to your group members so they can join and check their items.
We remove the stress of finding the right suit from the equation.
SuitCentury simplifies the process of ordering suits for your wedding party, so you and your fiancé(e) don't have to worry about tracking down each individual to ensure they are ready for the big day.

With SuitCentury, you will have access to a personalized dashboard where you can create wedding day looks, place orders, and keep track of order status for your party members. Additionally, our platform sends out helpful reminders and ensures that everyone has what they need to make your wedding day seamless and stress-free
Testimonials
Explore What Customers Thinking About Suitcentury️
@Suitcentury
How It Works
Guide for creating best event!
Create Your Event

With a simple steps create your perfect event.

Choose Your and participants' Suit or Tuxedo.

Choose your suit and tuxedo which you like most.

Invite them to join the event and pick their items.

Invite others to join and purchase their items.

Good to Go!

Congratulations! You are ready to go. You will be the best looking man in the event!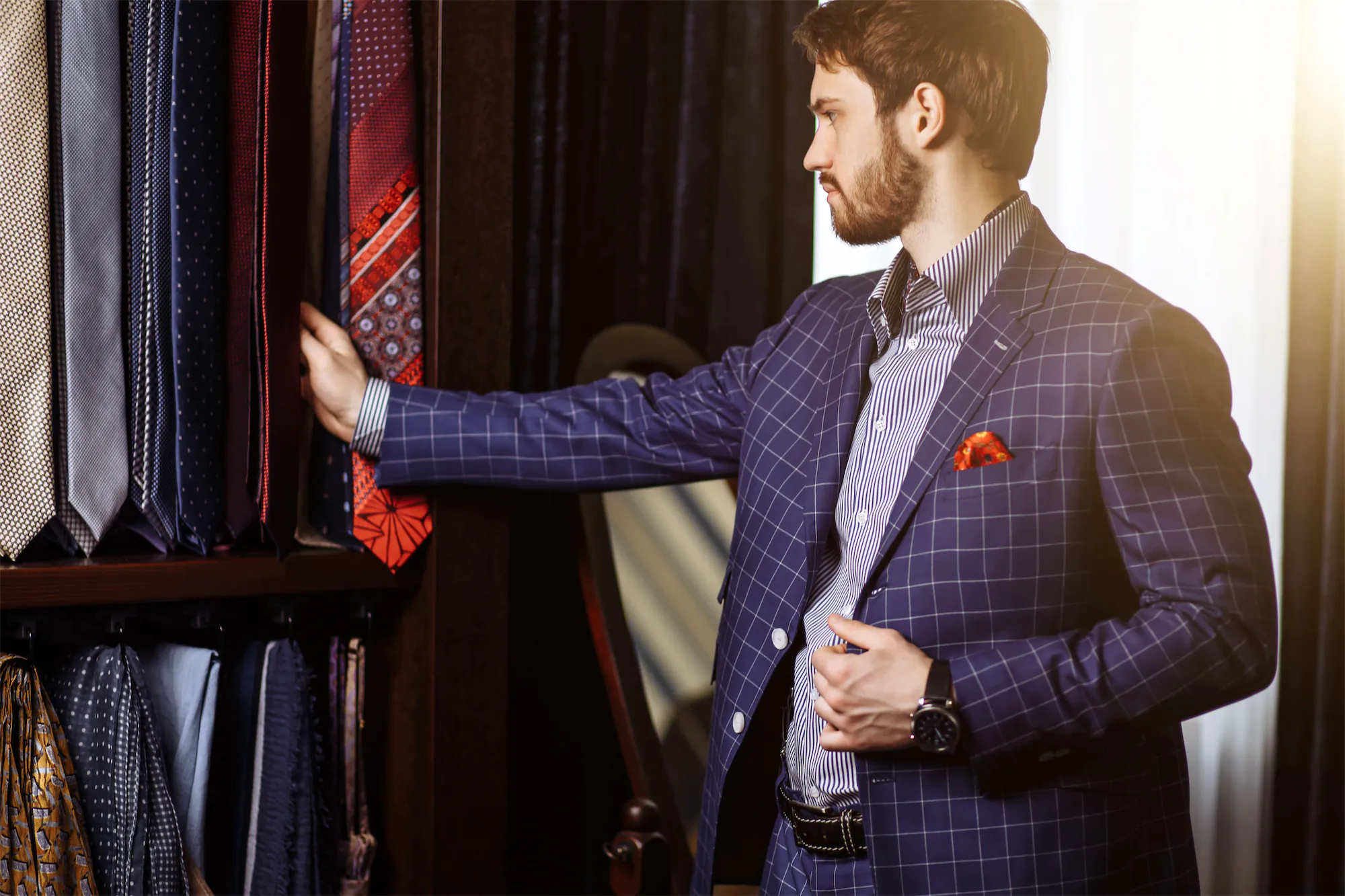 You Are Good to Go!
---
In Style. With Confidence. Most Fancy Way.
Available Suits&Tuxedos
Check Out Our Best Suit&Tuxedos
Best products for you!
What We Have Done
More than + events created with Suitcentury.
Energistically syndicate team building synergy after efficient human capital. Assertively underwhelm sticky solutions.
Create Your Event Now!
Contact Us
Still Can't Decide?!
Contact us or book a meeting with us to plan your event together!