@Suitcentury
Why you should buy your wedding tuxedo or suit instead of renting?
@Suitcentury
How It Works
Guide for creating best event!
Create Your Event

With a simple steps create your perfect event.

Choose Your and participants' Suit or Tuxedo.

Choose your suit and tuxedo which you like most.

Invite them to join the event and pick their items.

Invite others to join and purchase their items.

Good to Go!

Congratulations! You are ready to go. You will be the best looking man in the event!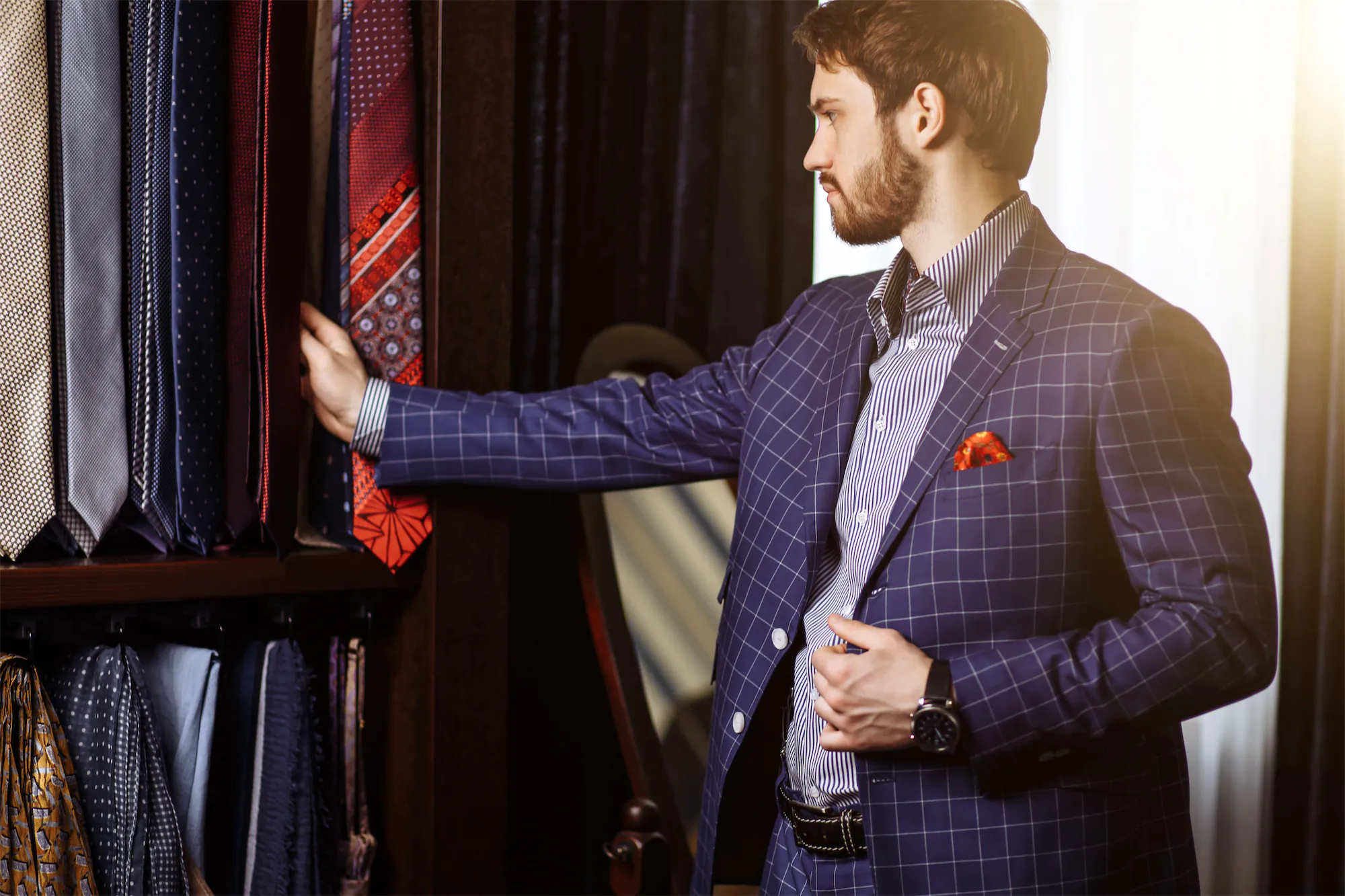 You Are Good to Go!
---
In Style. With Confidence. Most Fancy Way.
Available Suits&Tuxedos
Check Out Our Best Suit&Tuxedos
Best products for you!
What We Have Done
More than + events created with Suitcentury.
Energistically syndicate team building synergy after efficient human capital. Assertively underwhelm sticky solutions.
Create Your Event Now!
Contact Us
Still Can't Decide?!
Contact us or book a meeting with us to plan your event together!