Get a Free Suit
Organize an Event for Seven or More and Receive a Free Suit
Take advantage of our special offer designed to make your group events even more memorable. When you organize an event with seven or more participants through our platform, you will receive a suit absolutely free! Complete your event, and a special discount code will be sent to you, redeemable for your complimentary suit.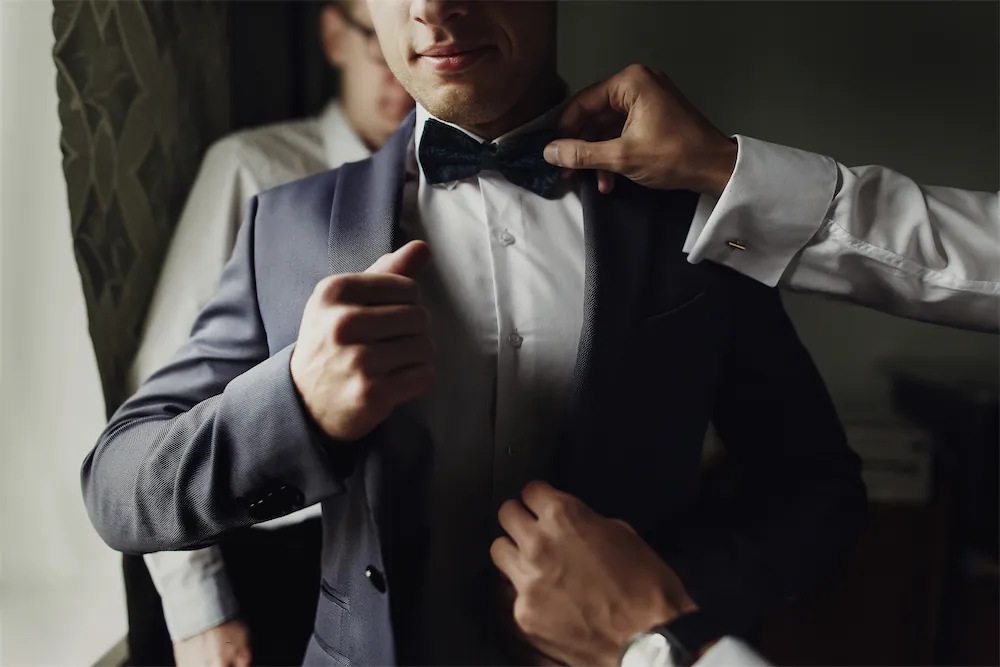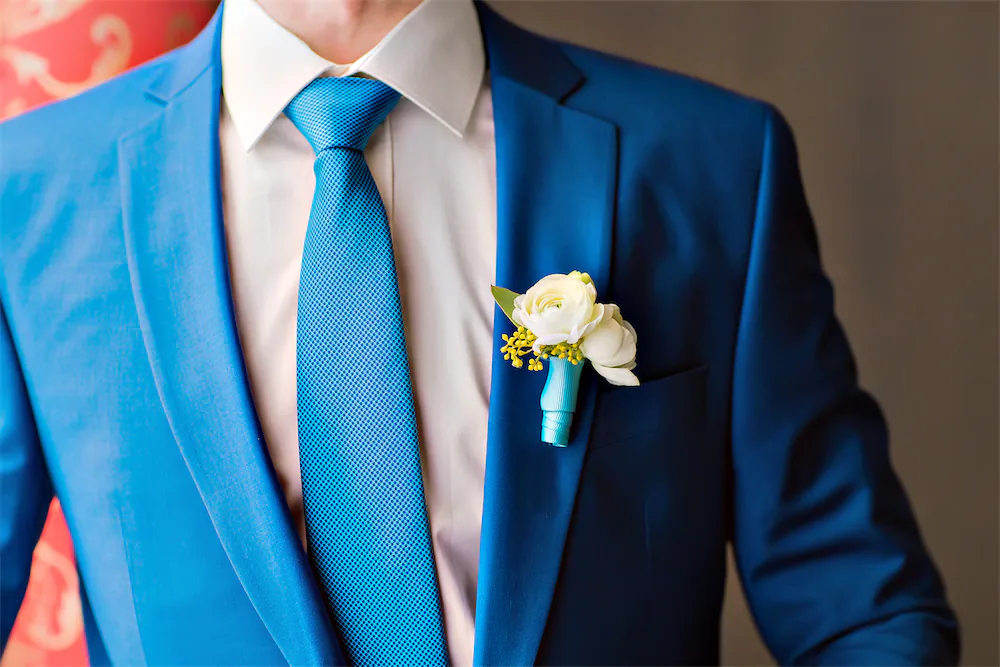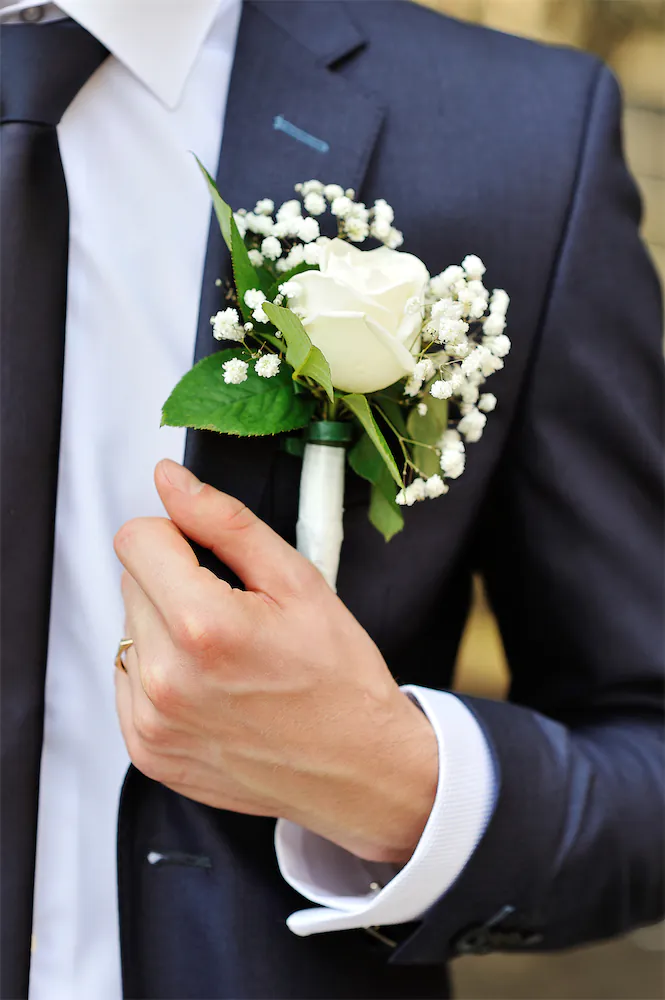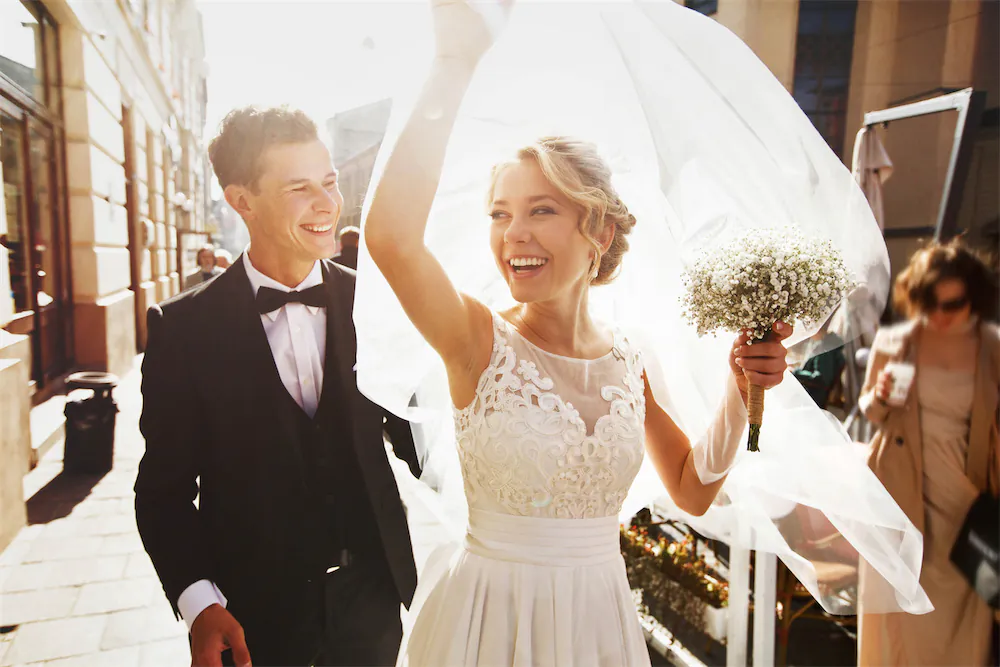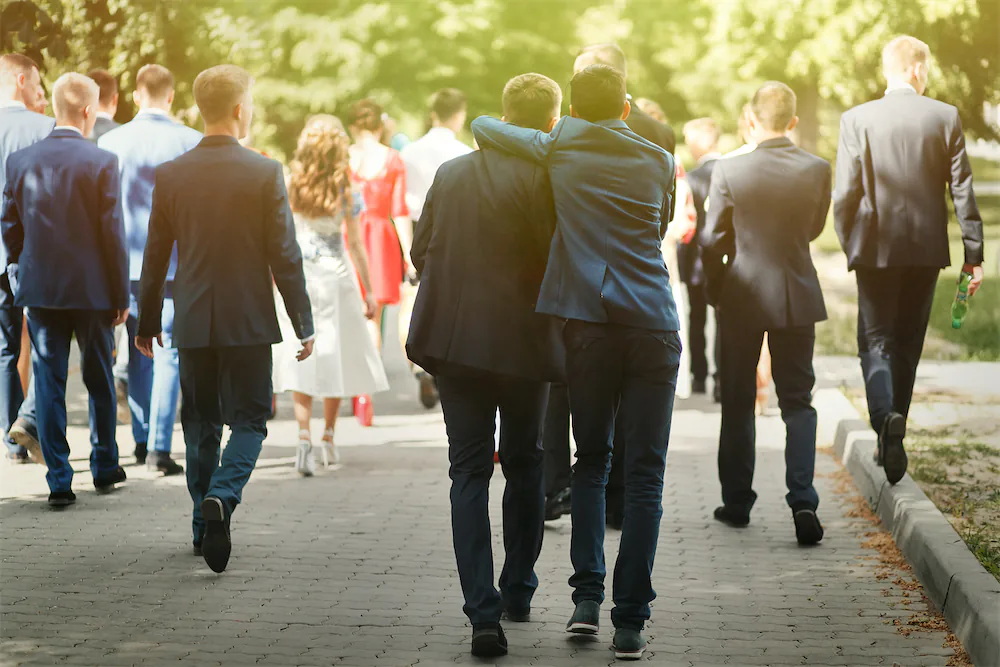 How it Works?
Go to Suit event Creator Page
Click the button below to navigate to our Suit Event Creator for Groups page and begin organizing your event.
Get Started
Fill Your Information
Click the 'Get Started 🎉' button and complete the required fields to proceed.
Add Looks & Products & Complimentary Products
Customize the looks for your event by adding suit jackets and pants. You can assign these looks to specific roles, individuals, or apply them universally to everyone. Next, enhance your ensemble with our complimentary bundle items. With each bundle, you'll receive a choice of a free long tie or bow tie, a matching pocket square, a white shirt, and socks. Once your look is complete, you can assign it to a specific participant if needed.
Start Adding Members/Participants to Your Group & Optionally Assign Looks to Participants
Create an entry for each member or participant in your event. Please note that you must have in order to qualify for a free suit.
Send Invitations
"Send invitations to your participants using one of two convenient methods. You can either share self-service URLs or utilize our email service to send out the invitations."
DONE!
You will receive your coupon code as soon as all participants have completed their payments. An email containing instructions on how to redeem your free suit will be sent to you.